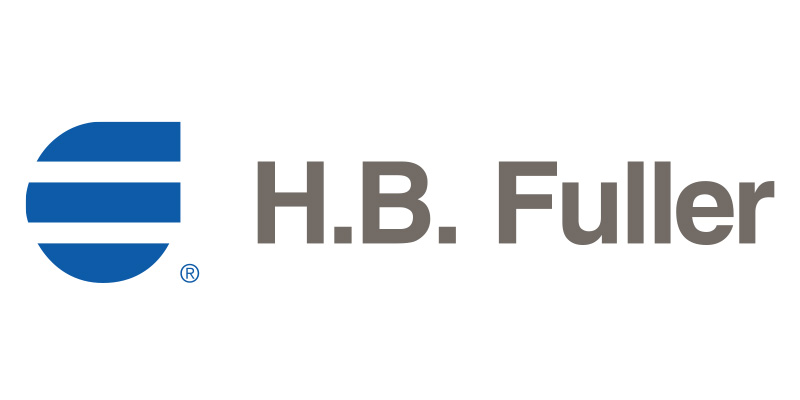 Protect your brand with H.B. Fuller adhesive.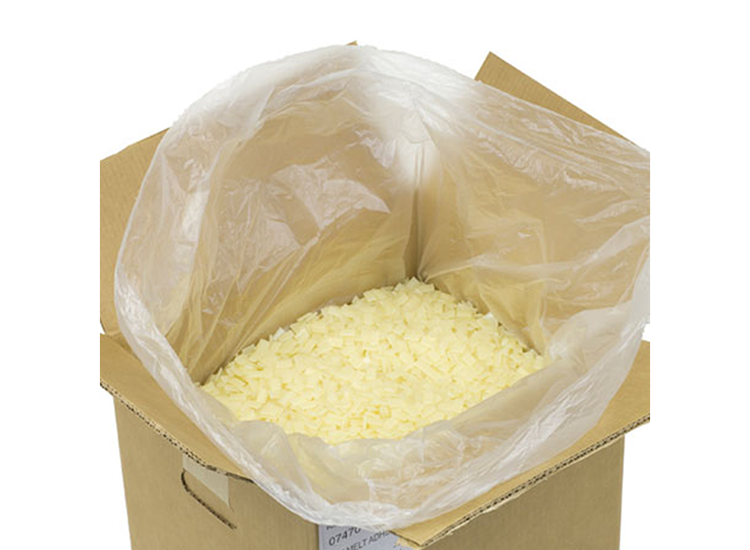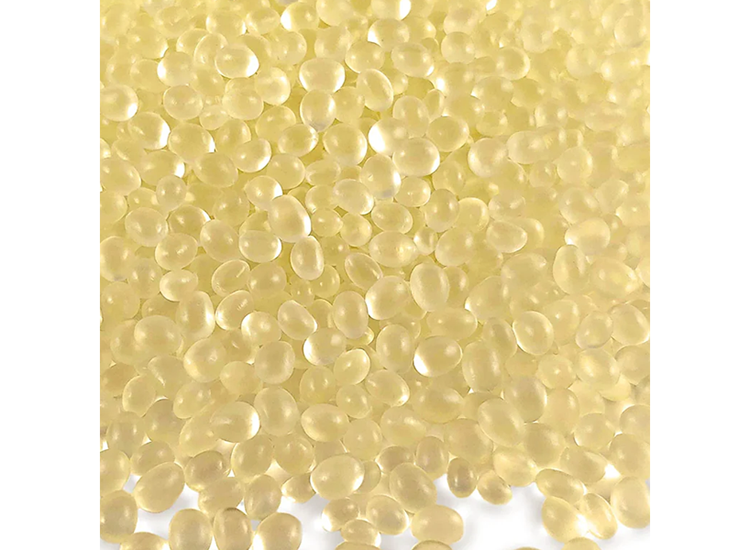 Faster, more efficient packaging lines can count on the leading-edge, trouble-free adhesive technologies of H.B. Fuller. Use less adhesive to form and seal cases, cartons, and trays with better bonding. Their line has the breadth and depth to handle nearly every conceivable substrate, machine, and line speed.
They continue to lead the industry with advantra® technology and the Clean Melt® family of high-performance, value-added packaging hot melts based on proprietary technology. The recently added Liquamelt® – adhesive/equipment combination combines the ease of liquid glue applications with the speed and performance of a hot melt that uses 40% renewable raw materials.
Protect your brand using H.B. Fuller's robust line of packaging adhesives that can improve your packaging operation's quality, safety, and efficiency and provide the best overall value.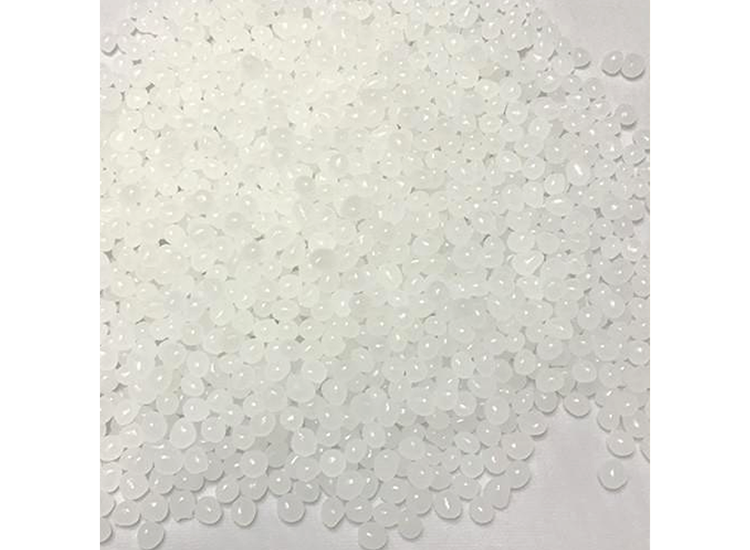 Clean Melt® Hot Melt Adhesives
High-performance packaging adhesives Clean Melt® metallocene packaging hot melt adhesives deliver optimal sealing performance and cost-effectiveness for typical applications. The reliable performance and patented formulations provide a well-balanced cost/benefit ratio. Versatile Clean Melt® adhesives combine high mileage, low maintenance, and power productivity with robust adhesion to create exceptional value.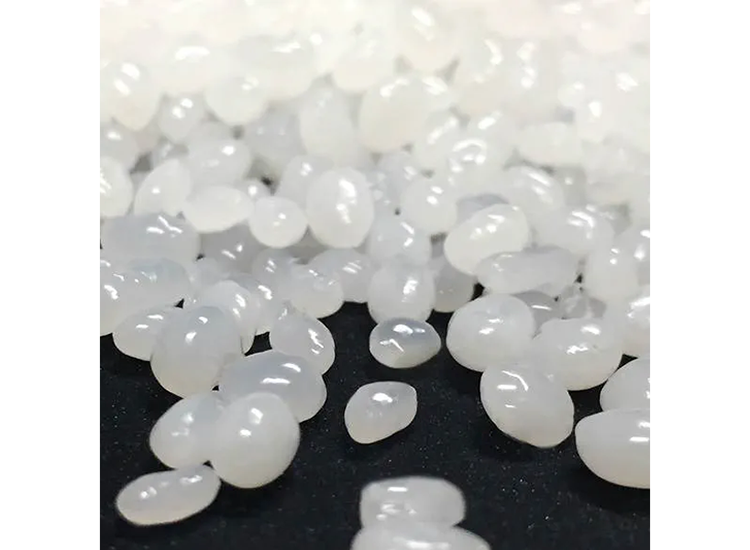 Advantra Hot Melt Adhesives
Ultimate performance in packaging adhesives Advantra® premium metallocene hot melts are the world's leading packaging adhesives brand for applications such as case and carton sealing, straw attachment, sift-proof, bag-in-box, and ream wrap. H.B. Fuller's new Advantra Encore® technology provides greater mileage improvements over typical metallocene products with a superior bond across an extensive temperature range.